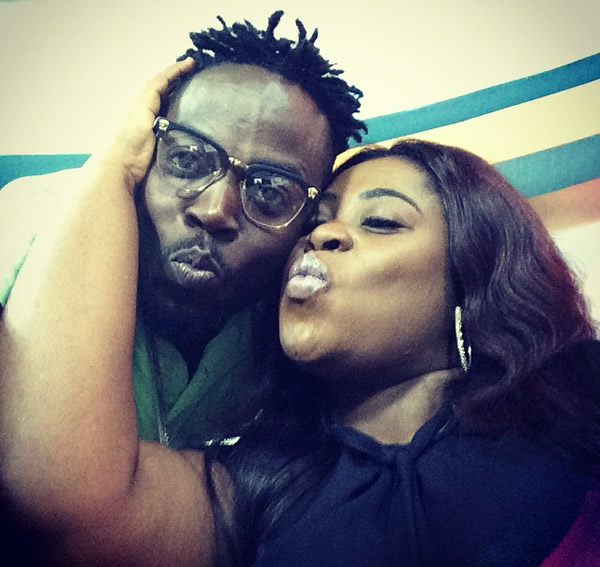 Musician, Kontihene has launched a scathing attack on Radio/TV host, Amanda Jissih. This comes on the back of the former's advice to the latter to 'work on his sharp tongue and attitude'. He took to Twitter writing:
"This girl gut the nerves to insult me, all because Kwaw Kese gave her G-string and 5,000 ghc on her birthday". "Ppl don't mind Amanda Jissih; the menopause is eating her brain up. Smh!
Kontihene had in a previous interview said that it was highly unlikely that he will collaborate on a song with Kwaw Kese because the latter doesn't produce songs with good content. Kwaw Kese hit back at Kontihene in an interview with Amanda Jissih accusing him (Kontihene) of trying to resurrect his dead career because he ( Kontihene) was relevant ten years ago.
The Radio/TV host thought it wise to advice the 'dedeede' musician to work on his sharp tongue and attitude.
"Kontihene ur a good musician but work on ur sharp tongue and attitude. Leave me out of ur issue with @kwawkese. I only granted an intvw. If u Kontihene claim ur wise thn ur best ans to the questns u were asked shd ve been, no comment. U punched kwaw n he did same. Let me be. kmt."