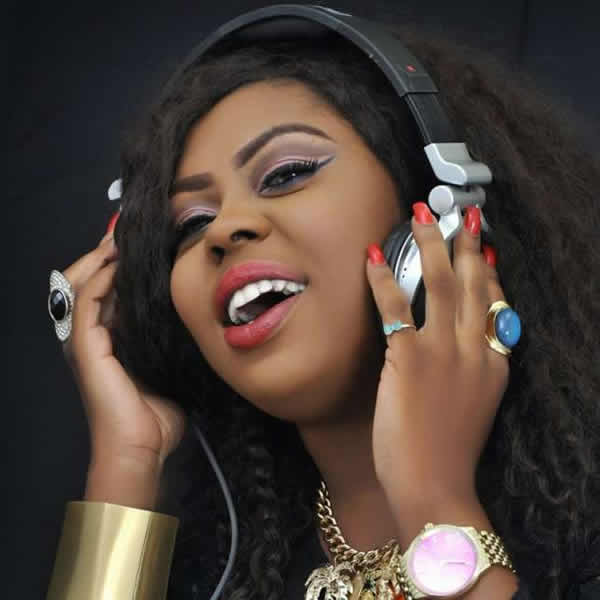 Radio and Television personality Afia Afiaschwarzenegger seems outraged by how the senior national female team the Black Queens are being treated by the Ghana Football Association and politicians after they won gold for Ghana.
The Queens who posted a 1-0 win over their Senegalese counterparts to annex the ultimate crown at the just ended all African games in Congo Brazzaville have still not received their bonus and have being staying at M-Plaza Hotel waiting to be paid since September 20, 2015.
This Afia believes is not fare because their male counterparts the Black Stars are always pampered by government officials and the GFA even though they have not been able to win any cup for about 3 decades now.
She has therefore called on the Gender Minister to intervene.
This is what Afia had to tell the Gender Minister:
The "Kokooko" hosted have sent an open to letter through social media to the Gender Minister to do something about it.
"Dear Minister of Gender, we were all in Ghana when our dear minister of sports flew money(bonus for black stars and Gfa) to Brazil which gained Ghana an international humiliation instead of the world cup and like an unrepentant witch we recently did the same to Kigale..We were here when some players refused to go to training be cos of their bonus
The black queens on the other hand worked their ass off to raise the flag of Ghana high only to return to be treated like hookers….left in a hotel be cos of what they deserve…what is rightfully theirs…Really???
Where did we get the money for the black stars? ?how long will men in power continue to disrespect and look down on women???Will they have treated them like this if they were their daughters???
Madam please ask ur colleague, the Minister of youth and sports to pay the women their bonus which we all know is peanut to avoid further embarrassment …Black queens brought Ghana gold …something that black stars can't achieve in the next 10 years..They should be treated as the heroes they are.
ENOUGH OF INSULTS ON WOMEN…I rest my case!!!!!"
Source: NKONKONSA.com