Chris Brown is beefing up his security force and putting his entourage, dancers, and crew on notice — NO screw-ups on tour … or else.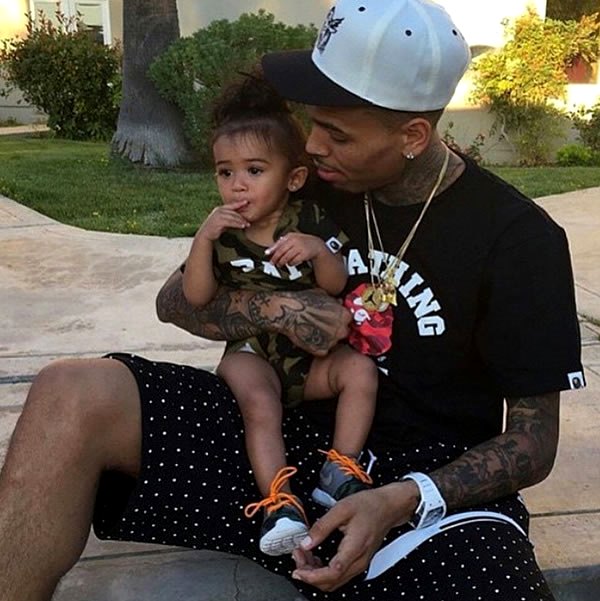 Sources close to Chris tell us he's hired 5 new bodyguards to shadow him during his "One Hell of a Nite" tour.
According to TMZ Chris is fighting for joint custody of Royalty and fears Nia Guzman will use any missteps against him when they meet in court in 2 weeks. We're told Chris wants to make sure there are no more robberies or violent incidents.
He's so serious about keeping things clean, he's told his dancers and entourage they'll be sent home if anyone acts out.