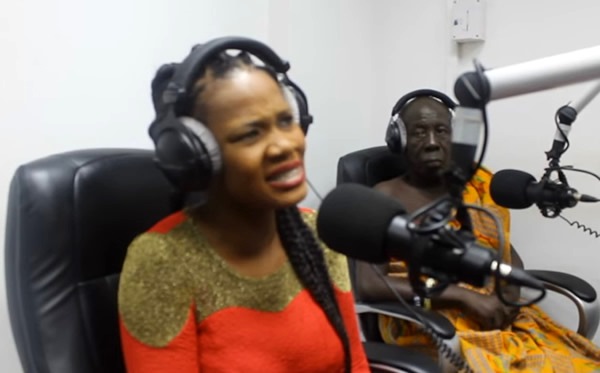 Twenty-two (22) year Sarah Kwabla, who is making strong allegations against Black star player, Asamoah Gyan, for raping and sodomizing her, has revealed on Onua 95.1 Fm that she will petition FIFA and the international court if Ghana's justice system fail her.
The ex-lover of Asamoah Gyan said she has been quite all along after granting interview to Neat 100.9 Fm because, she was asked by Domestic Violence and Victims Support Unit (DOVVSU) and her lawyers not to speak on the issue.
According to her, It's been over 6 months now since she reported Asamoah Gyan to DOVVSU but till date, DOVVSU and the police haven't called Asamoah Gyan to arraign him for court for justice to take its path.
Speaking to host Christian Adje-Frimpong on Onua 95.1 Fm, she stated that, if the state is failing to help her out, she wouldn't hesitate to petition FIFA and the International Court for help.
She therefore, called the police to arrest Asamoah Gyan for interrogation.
Watch the video below:

Source: MustaphaInusah.com