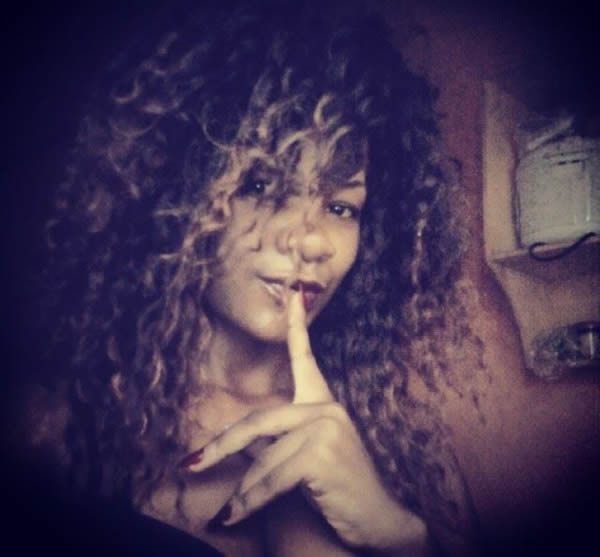 Information gathered by NKONKONSA.com is that, Sarah Kwablah, Ghana Black star's Captain Asamoah Gyan's girlfriend who is alleging that the soccer star raped and sodomized her in her own house, shall be petitioning the Ministry of Gender, Children, and Social Protection over the police's neglect over the case.
According to a close source gist to NKONKONSA.com, Sarah made an official report, wrote her statement, and added some evidences to her claim of rape and sodomy against Asamoah Gyan at the office of the Domestic Violence and Victims Support Unit (DOVVSU) more than 5 (24th June, 2015) months ago but the police have since not arrested Asamoah for interrogations or to aid in investigations.
NKONKONSA.com also learnt that at the time Sarah lodged the complaint at DOVVSU, Asamoah Gyan was in the country but the police deliberately dragged their feet; making Asamoah leave the country for China.
"He thinks he has money and knows people in big positions so this case will die off just like that. It's a lie! We will petition the Minister of Gender! We shall pursue it till justice is meted out to Sarah.
"If they come with money to settle her, we won't take it; they did same to an innocent journalist to stop publications in their interest and today the same people are accusing the poor journalist of rather extorting money from them" the source told NKONKONSA.com.
Legal practitioner and counsel for Sarah, Dr. Maurice Ampaw, in August, expressed his disappointment at Ghana police for their apathy towards the case, stating, "This lady Sarah Kwablah has come out to make a serious allegation of rape and sodomy involving the Black Stars captain".
"The allegation is still pending, as to whether it has substance or not, the police haven't said anything" he told Showbiz Review on Hitz FM. Maurice Ampaw questioned why the police are not inviting the player, asked, "Why is the police so in a hurry when it comes to the issue of blackmailing and not in a hurry to deal with the issue of rape and sodomy?"
He wondered why the Domestic Violence and Victims Support Unit (DOVVSU) is quiet about the rape and sodomy allegations. Sarah Kwablah is therefore going to petition the Ministry of Gender, Children, and Social Protection, to call on the Attorney General, Ghana police, and government, to help the poor lady have justice before the law.
Source: NKONKONSA.com