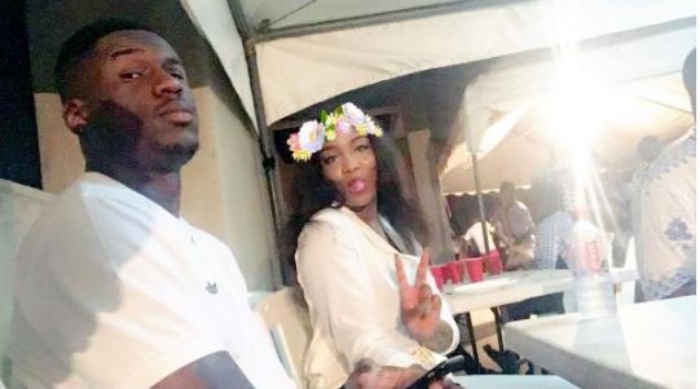 Rapper Joey B who rarely speaks about his private life has finally has revealed that she is married and who his wife is.
The "Tonga" Rapper was announcing the readiness and release of his latest album and he thanked a number of people who helped in putting it together and his wife was one of them.
Joey B in a latest tweet thanked his wife, Salma Jameelah among others people for the creation of this album.
The "UxMe" hitmaker tweeted yesterday Sunday June, 4, 2017;
"#DarrylEP special thanks to God, my boy AltraNova, Kuvie, North and Odunsi for creating the sound & my wife Jameelah for those skits."
Read his tweets below: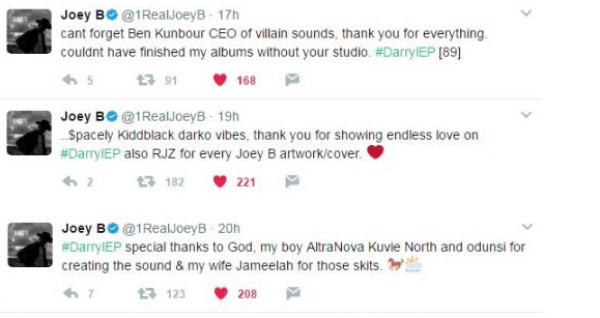 See more photos of Joey B and his wife below: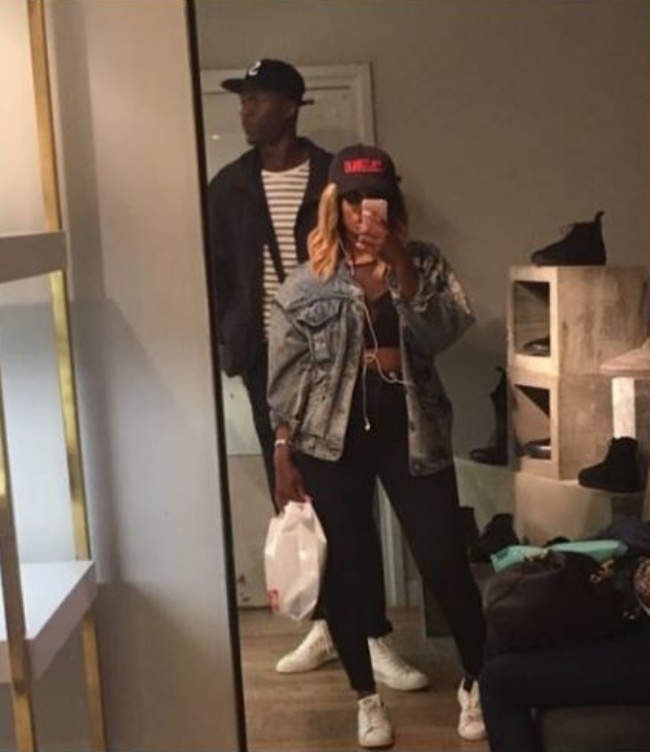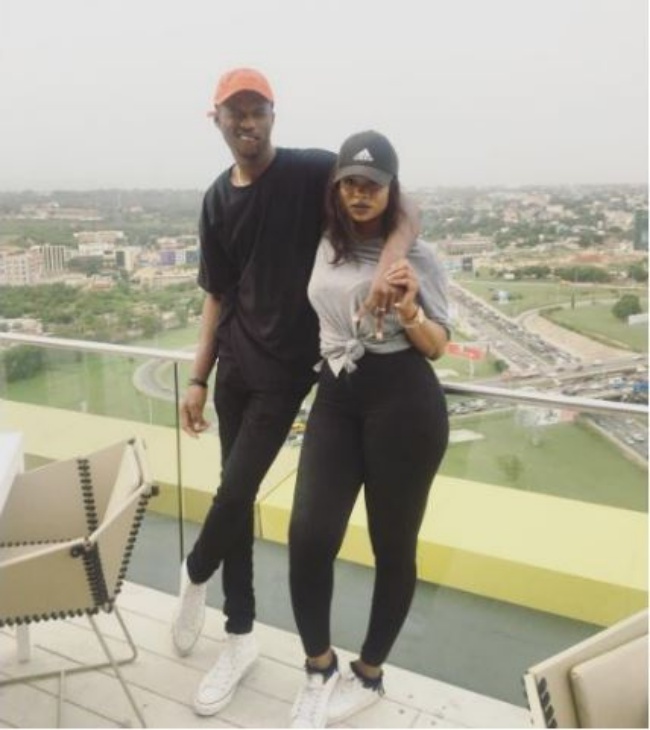 Source: NKONKONSA.com