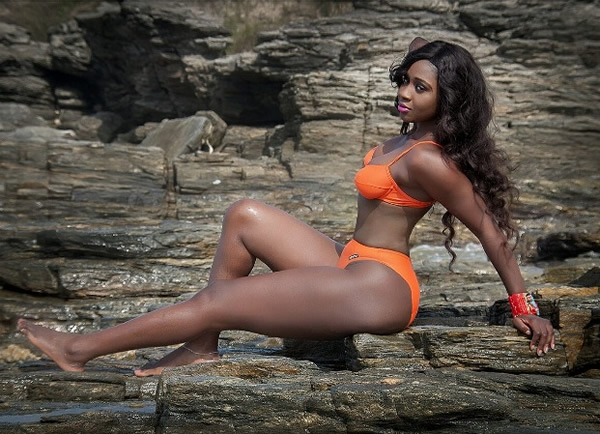 Curvaceous actress Princess Shyngle has denied rumours circulating that she is in a romantic relationship with rapper Elorm Adablah popularly known as EL.
The two were spotted at the Silverbird cinema at the Accra Mall on Saturday but in an interview with livefmghana.com, Shyngle said they were just friends.
"There is nothing going on between EL and I, we are just friends, I mean like industry colleagues. I met him on set when I was shooting the movie Why Should I get Married and we became friends from there".
She added; "Whatever news that is going round are just mere speculations and I entreat the people of Ghana to treat it as such."
Source: Livefmghana.com