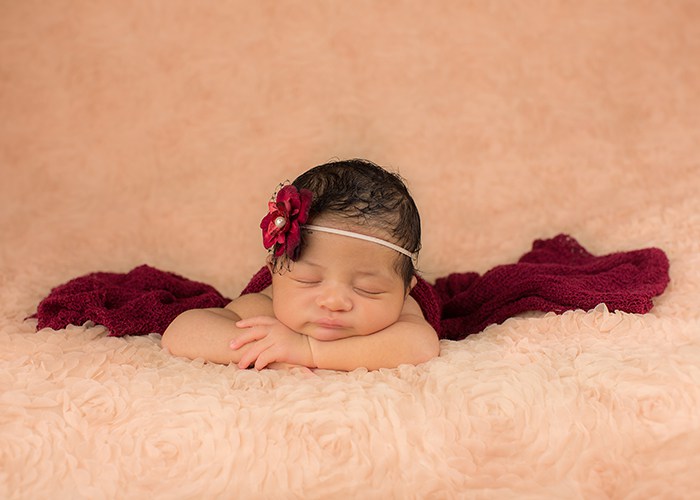 Ghanaian Actress/Film Producer, Kafui Danku has officially revealed her cute new born baby girl.
The "I Do" actress has also revealed the name of her 'mini-me' in an emotional letter from mummy to daughter which she explains how grateful and happy she is.
Kafui wrote on her blog and read it below as unedited.
Dear Miss Lorde,
An infinite LOVE blooms in my HEART and my mind is filled with beautiful thoughts as I write this.
I now understand why He took His time in creating only YOU. You're an artwork from the FINEST ARTIST . A true definition of FEARFULLY and WONDERFULLY made… The FINEST baby my eyes have ever beheld. You've made things MORE BEAUTIFUL. You're the Designer's ORIGINAL and a living proof of how your father and I shared our LOVE.
I hope you have your father's eyes, so you can see the GOOD in everything. With that, you can face all things with a POSITIVE mind set. Receive ur father's discernment, so you'll be COMPASSIONATE … Have a BIG HEART like ur father, so you'll EASILY FORGIVE and let go. Hope you receive our SELFLESS ways, so the Lord will bless you more than He blessed us. LAUGH a lot like me, it helps you through life. We will be the BEST of parents you'll ever know.
 
I know 'MAWU SOGBOLISA' has already infused in your soul His love, so you will live a very LOVING, HEALTHY and LONG LIFE. He who has given you the STRENGTH to be born to take part in His beautiful creation will be your guide. You will be safe from cruelty and fear. Nothing will come to hurt you. #TheCutest #TheLordePitcher #SuperBaby
Your's Truly,
Mummy"
By: Eugene Osafo-Nkansah