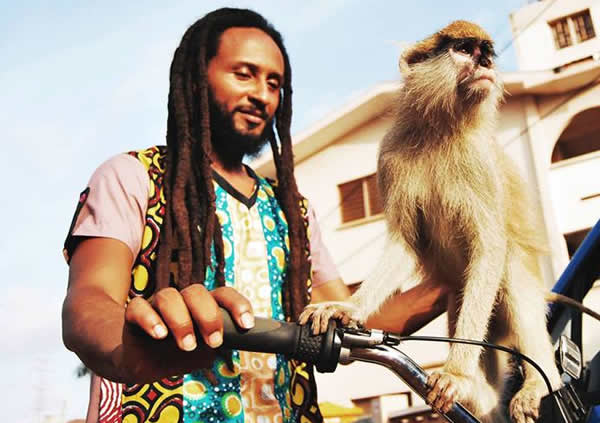 Controversial musician WanLuv Da Kuborlor has weighed in on the ongoing discussion about President Nana Addo's speech which was plagiarized.
According to Wanluv who took to social media to express his dissatisfaction in a series of tweets, the President could have written his speech for other people to quote him in future and the fact that he didn't do that hurt him a lot.
He also reacted to people who said that speeches were not important but how the President works hard to improve the economy was rather important.
He argued that a mere apology from the speech writer was not enough and that he should be sacked. Kulolor tweeted:
i beleive our president is cable of writing an original speech which others will quote one day, but he did not…dat is wot scares/pains me
Speech no b important like why dem dey giv am mek millions listen? Y dem dey do speech 4 every formal n informal function? e team cause am
move on to where? Who apologised? have they sacked the people responsible for the flop?
Read Kubolor's tweets below: