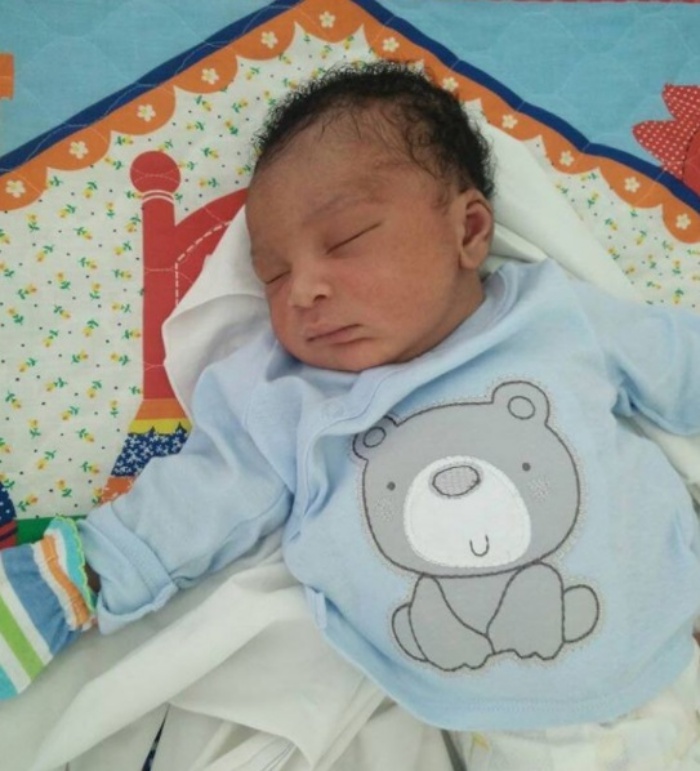 Popular Broadcaster/Singer Jon Germain has reportedly added a new member into his family.
Jon Germain got married to Nadia Germain in August, 2015, and some 2 years down the lane, they've welcomed a son together.
The proud father took to his Instagram handle to break the news of his son to the world and as well posted a photo of him.
He wrote,
Welcome my Son. Thank you @mrs_germain for this GREAT gift. To God be the GLORY Congratulations, Jon.