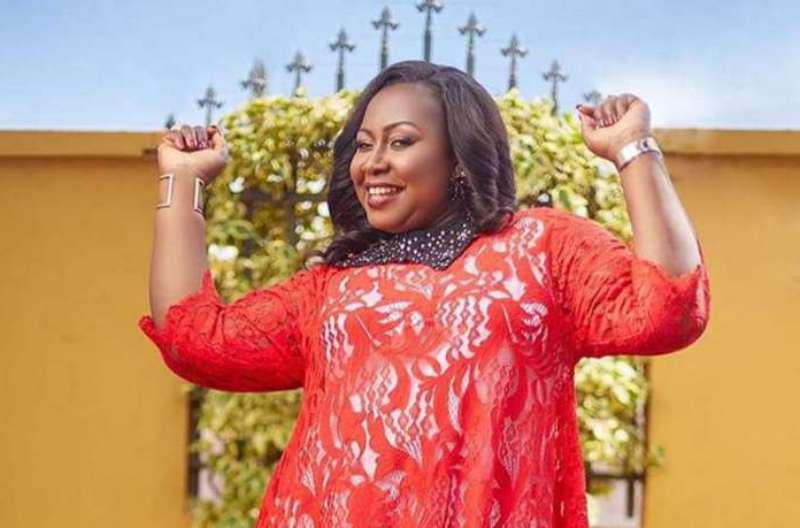 Broadcaster and Feminist Gifty Anti is reportedly expecting her first child anytime soon.
The host of the Standpoint programme; which discusses issues affecting women on Ghana Television (GTV), was spotted recently pregnant and nearly full-term.
Two years ago Gifty Anti got married to Nana Ansah Kwaw IV, host of PM Express on Joy News Channel on Multi TV and also Chief of Adumasa Traditional Area in the Eastern Region.
The 'Royal Wedding' ceremony took place at Aburi and was attended by the bride's and groom's families, as well as members of the media fraternity.
A source close to the couple has said preparations are far advanced ahead of the arrival of the 'Royal Baby'.
"It's a girl and she will be called Princess of Aduma," the source told Myjoyonline.com.
The naming of the Royal Baby will take place at Adumasa in the usual traditional customs and attendance will be strictly by invitation.