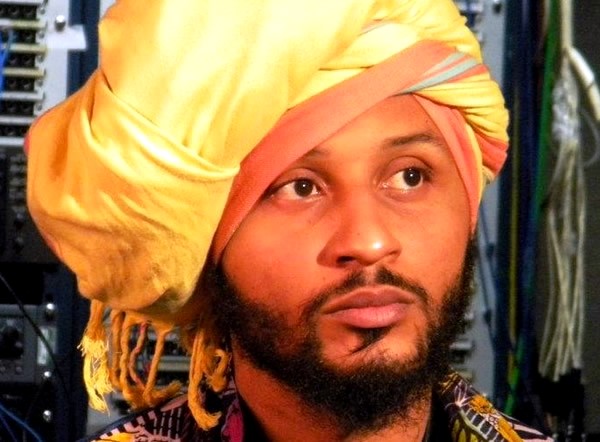 Outspoken Ghanaian Afro Gypsy Rapper and Spoken Word artiste Wanluv Kuborlor has revealed that he would never agree to strike a pose with the first gentleman of the country President John Dramani Mahama.
Wanluv who is still on his mission of urging Ghanaians to stand up and knock the corrupt government away, says he will never take a picture with the president.
"Just occurred to me that I will never ask or agree to take a picture with Mahama…Only the indignantly corrupt or idiotic will be offended", he confessed on his Facebook wall.
He didn't really give the reason why he would refuse a golden opportunity to pose with the the president but interestingly, most of his fans on Facebook seem to enjoy every thought he drops on his wall.
Source: NKONKONSA.com