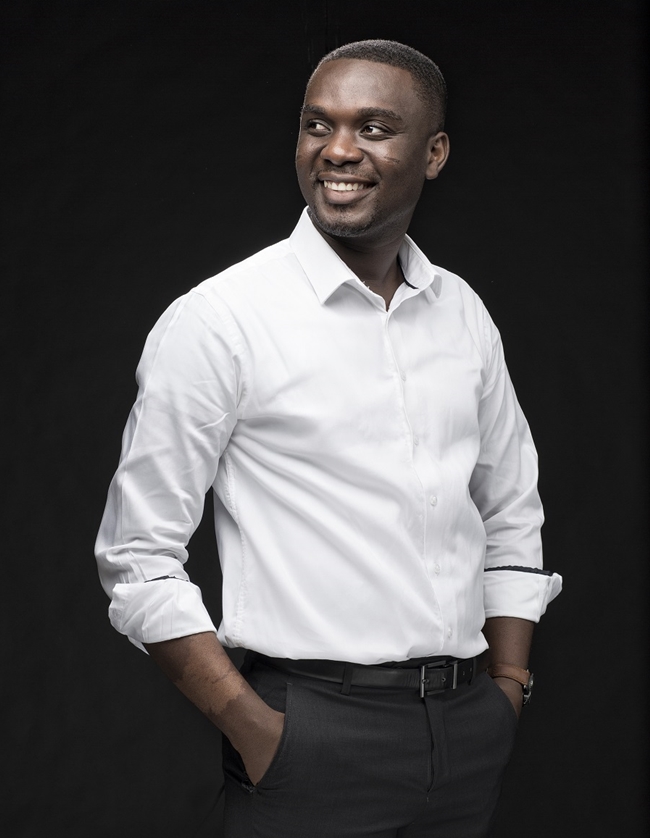 Multiple award-winning Ghanaian gospel singer and composer, Joe Mettle says his ministry as a young singer makes him a target for church girls.
Speaking on the 'Delay Show', Mettle reacted that it was normal for his ministry to attract the attention of young church ladies.
"It's being there for a while, it something I was told will happen at a point in the ministry, some people even trace me to my church" he noted.
The singer for some time now has been making headlines after he revealed in an interview that he does not believe in sex before marriage. He however did not disclose whether he was a virgin or not.
"It is true I said I don't believe in sex before marriage because the Bible says we should have sex after marriage but for now, I can't tell if am a virgin or not," he said on Hot FM.
Well, after being hard pressed to disclose his virginity status, Joe Mettle revealed on the Delay Show that he is a virgin.