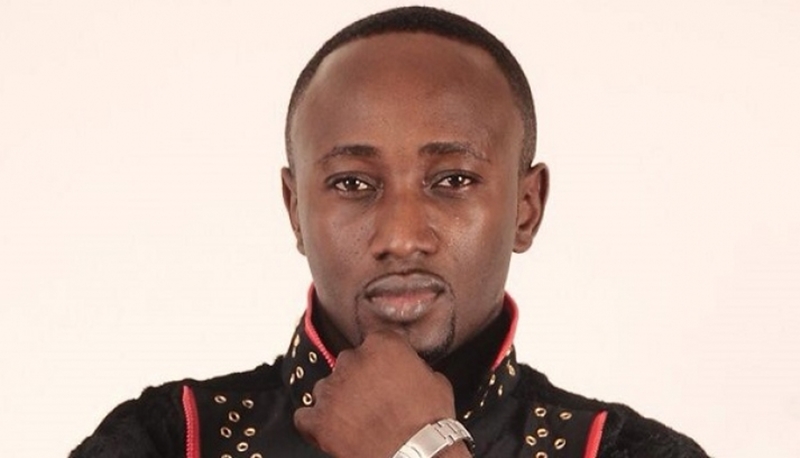 Comedian Derrick Kobina Boney popularly known as DKB has jumped to the defense of George Quaye over some bribery statement he made about Ghana Music Awards.
Speaking to Nkonkonsa.com, DKB said he has being monitoring comments in the media since George made the said statement and he thinks people are not treating George fairly.
"George Quaye on so many occasions, have refused my appreciation or commission for giving me gigs at Charterhouse. Every time he gets me a show at Charterhouse, I try to show appreciation by taking a percentage of the money I am paid to say thank you but he never takes it. I try to send him mobile money he refuses, I try seeing him in person to give him but he never takes. All he keeps saying is that he is only helping a course and he is only helping our creative industry. George never takes anything from me all these years since I started performing on Charterhouse shows".
DKB stated emphatically that he can confidently say that George Quaye will never demand bribe not to talk of accepting it.
"This whole bribery thing is really making me angry because I know they are lies. They are just baseless lies that don't have any solid backing because for me, I have a solid backing with my personal encounter with George Quaye and I will defend him anywhere any day".
DKB believe people who hate George Quaye or people who already have issues with him are just using the opportunity to damage is image.
"For me I feel they just want to damage his image because anybody who has dealt with him can attest to the fact that George is very strict when it comes to money".
"It is so hard dealing with George because he gives a gig and collect all they money and are trying to show appreciation, he will not take it. So how much more that same person would demand bribe? So please all these things they are saying, they are just lies, cooked lies because George Quaye has never take any appreciation from me, not to talk of bribe".
All this began after George Quaye who the head of communication for Charterhouse and the spokesperson for the VGMAs, made revelations on GHOne TV's entertainment programme The Pundit that there have been attempts to influence the VGMA scheme through bribe.
He said the biggest offer among these attempts to compromise the awards have come from gospel artistes.
Source: NKONKONSA.com