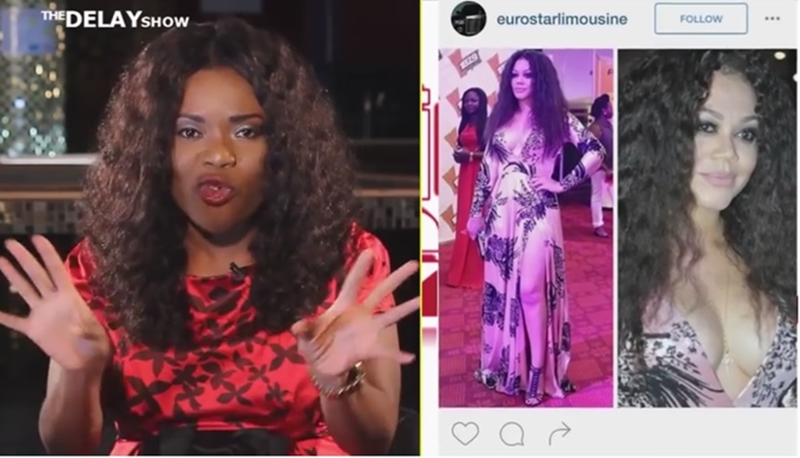 Controversial Media Personality, Deloris Frimpong Manso also known as Delay has accused Actress Nadia of enhancing her breast.
Delay who takes delight in teasing celebrities on her popular "Delay Show", took on screen goddess, Nadia Buari regarding her breast.
According to the Delay TV show host, she knows Nadia gave birth recently, so quite strange how her still looks as firm as they are now and that she believes she's done boobs implant.
"I think she has done a boob implant. I could be wrong but this is my thoughts", Delay alleged on the "Insta-Glam" segment of her show.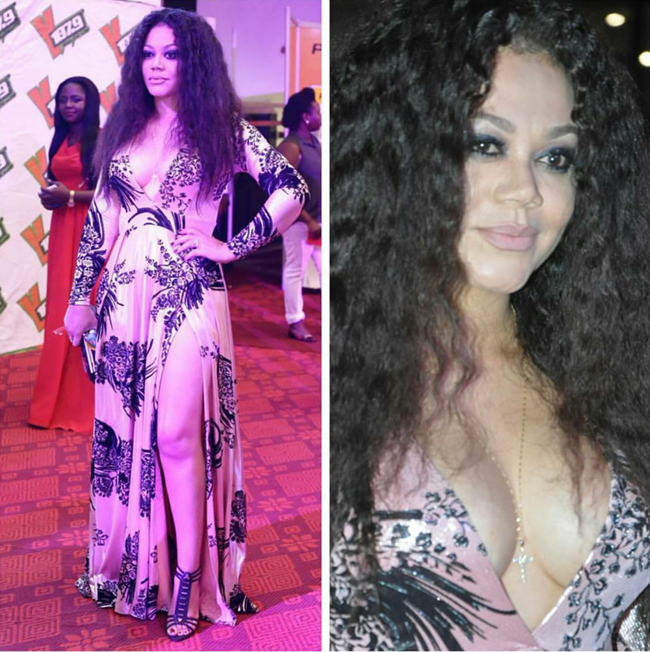 She noted that though the breast looks fallen yet it has a surprised look, making it seem real and genuine.
Watch the full video below:Source: NKONKONSA.com