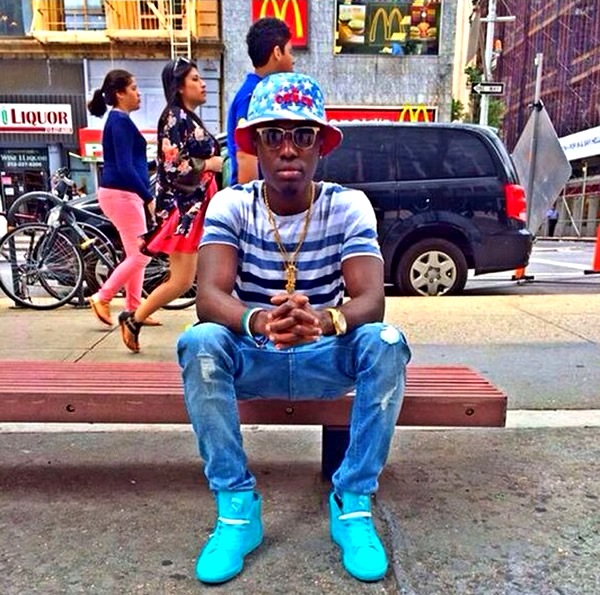 Rapper Criss Waddle has released a statement on social media doubting the repentance of Highlife musician Ofori Amponsah.
Chris has thrown a direct question to Highlife maestro, Ofori Amponsah after he released new Highlife single "Alewa" featuring Sarkodie. Criss Waddle took to his Facebook page to question the "Otoolege" hitmaker why he's back to Highlife music.
He wrote; "Ofori Amponsah God never Called You, infact he didn't even Flash you!!! Why exactly are you back to highlife? S3 Sesia wo p3 Kakra?#?AMGToTHEBLOODCLATWORLD ?#?akaBaako"
Ofori Amponsah's manager, Frank Agyekum, had confirmed in an exclusive interview revealed months ago that Ofori Amponsah never said he was quitting Highlife music, he only needed restoration from his old ways that's why he became a Pastor.
In July 2012, the award winning Highlife musician claimed to have received the calling of God to be a pastor.  He formed a church named Family of Faith and Love Ministries, which he now heads. This year, he announced that he was making a return to secular music, insisting it wouldn't conflict with his work as a Pastor.