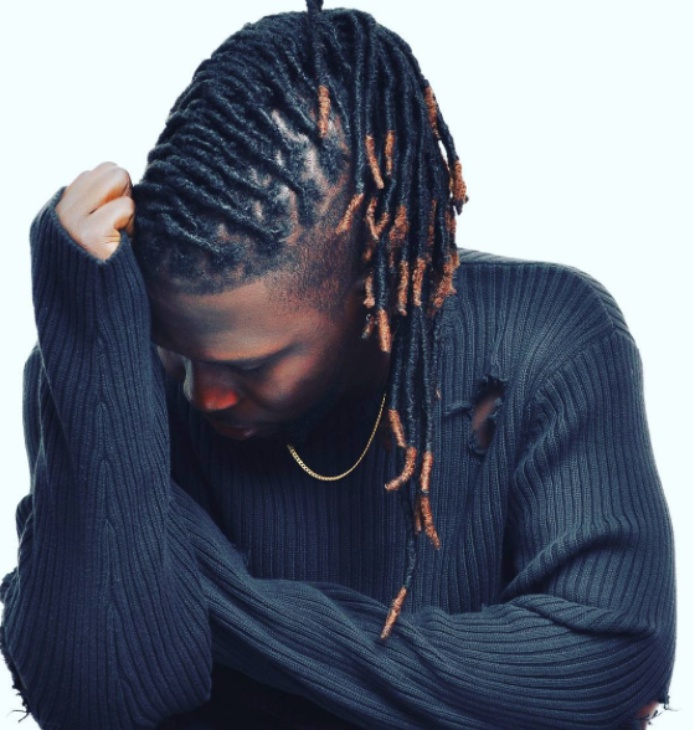 Hiplife artiste Akoo Nana born William Ato Ankrah has accused current President of the Musician Union of Ghana (MUSIGA), Obour of corruption.
Akoo Nana who is a member of MUSIGA has lashed out at President Obour, accusing him of spending the union's money lavishly on his families abroad among other serious allegations.
He accused Obour and his administration of being neglectful and only making efforts to help when musicians get sick or die and yet drives around in big cars and lives in comfortable homes with the hard earned monies of these persons.
The "Wash and Wear" most musicians in Ghana now are frustrated and broke but they are forced to pretend on social media just to remain relevant.
He bemoaned that most Ghanaian artistes pretend to live comfortable lives under the guise keeping face and reputation and yet have to hustle and in most cases chatter uber taxis to run their errands and to mask their hustle.
According to Akoo Nana, musicians have no accommodation, food to eat and in worse cases have had to go through the embarrassing phase of taking monetary donations from the public to cater for their bills when they are hospitalized.
Watch Akoo Nana's rave in the video below:

Source: NKONKONSA.com