Rapper Kwaw Kese was spotted at the Accra International Conference Centre on Tuesday September 22 for the premiere of Anas' revealing investigative video "GHANA IN THE EYES OF GOD".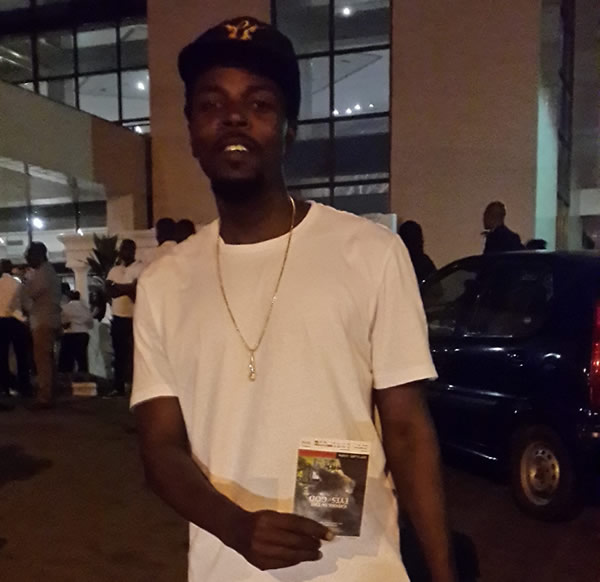 Kwaw who was waiting outside the auditorium for the second show, told NKONKONSA.com that a lot had been said about the video so he was there to see for himself.
"There has been a lot of talk in the media about this particular video by Anas so I want to see it for myself so that I can also talk if people are talking and also draw my own conclusions", Kwaw stated.
The "Swedru Agona" Rapper commended Ghanaian International investigative Journalist Anas for investigating the judiciary to expose the corruption there. He however called on Anas to shift his attention to entertainment industry and investigate bodies like MUSIGA, GHAMRO, FIPAG, Actors Guild and all the various associations with the entertainment industry.